TLDR: This self-paced 10 module course is a fun mix of pop culture, humor, easy-to-follow guidelines, and everything you need to master Instagram management and engagement for your company. Included in the course is a 12 month pre-planned strategy calendar so you don't even need to think twice about what to post, a Canva design template to make your life easier, and a 26 page workbook to plan on your own! 🙌
You know your business should have a social media presence, but you're not sure what to post (or how many times to post, or the difference between an Instagram story and a reel, or how to grow your following…)
We get it. Social media can be overwhelming, especially for small business owners. You're the head of sales, IT support, human resources and customer service—you just don't have time to spend hours on Instagram building an audience. We understand those challenges, because we run a small business, too.
Here's the thing: Being successful on social media isn't actually about followers—it's about creating a community, and establishing trust. Attracting five people who love your brand means so much more than 50 who don't care. We've designed this course so that you can build your brand in a way that not only feels authentic, but also feels realistic. We'll teach you that it is possible to grow your social media presence without posting multiple times a day. You don't have to spend thousands of dollars on professional social media management to reach more customers.
The secret is posting with purpose.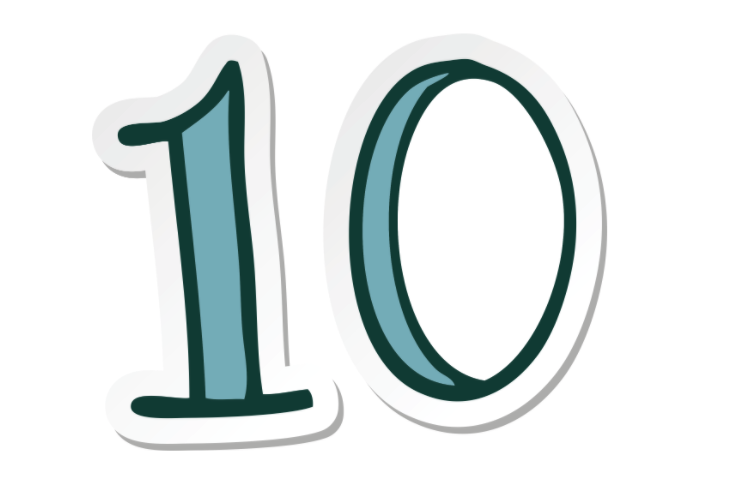 WHAT IT IS.
A 10-module course taught by two veteran social media marketers that's filled with proven strategies to grow your brand. We combine concepts and content, real examples from companies we've worked with, tips for engaging, and a year-long, customizable content calendar for your business.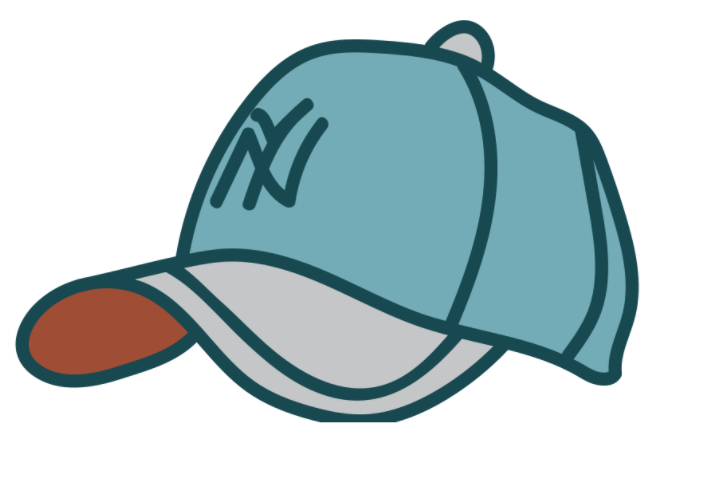 WHO IS THIS COURSE FOR?
While we believe our strategies work for brands of all sizes, this course is specifically designed for small business owners who wear all the hats. We'll share the lessons we've learned from a decade of overseeing social media marketing for boutique brands so that you can maximize your online presence without feeling overwhelmed.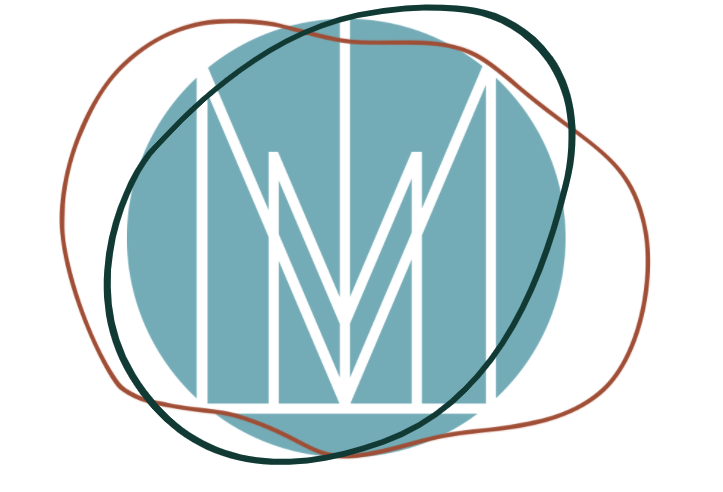 WHY MARCH LION MEDIA?
We don't just have experience growing one brand, we have experience growing hundreds of brands—across all types of genres. Over the last decade, MLM has been hired by lawyers, bakeries, athletic studios, artisanal food purveyors and so many more to utilize social media in authentic, achievable ways and scale their businesses. We're passionate about helping small businesses see big results.
The March Lion Media Team nailed our brand strategy right out of the gate and executed the strategy consistently. They created gorgeous content that clearly communicated our brand and our product line, always staying true to our aesthetic.
Nina, MomAgenda